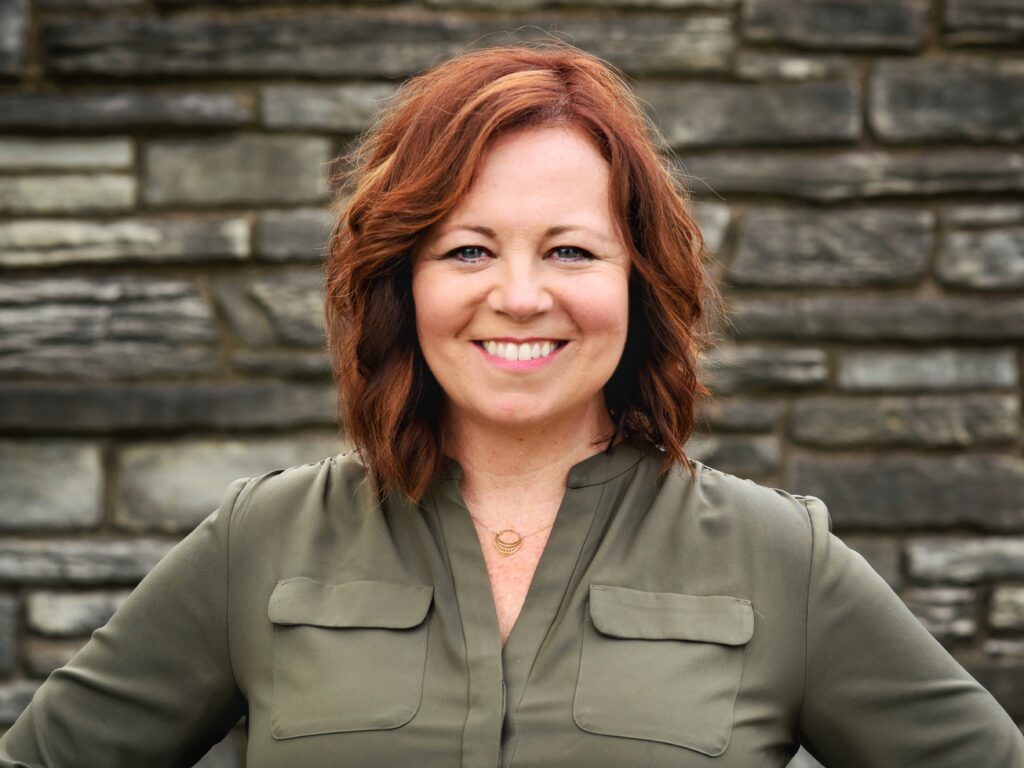 Professional Development Session Speaker
Keri Kelly is a Chicago based holistic wellness coach, certified yoga instructor and social emotional learning facilitator. She has been a member of the DAHLIA+Agency since 2017 speaking, educating and consulting for small to large scale conferences, events and tradeshows.

Keri supports individuals and organizations to step into their purpose and harness their power by helping them to remove barriers, amplify their strengths and reach their goals through a variety of wellness methods and practices. Keri is passionate in helping individuals nurture their self-worth and inner peace; believing when we are confident, clear in purpose and authentic in our approach we experience personal and professional fulfillment and success. Thereby positively impacting the organizations and communities we serve.

Prior to Keri's wellness career she enjoyed a 20+ years in the hospitality, meetings and events industry with extensive experience in team leadership/management roles, organizational change/restructure, industry partnerships, customer solutions and event planning/production (live + virtual) for small to large scale organizations.

Keri's own personal and professional transformation is fuel for her drive to help others enhance or transform their lives so they can fully experience life with ease and content.
SESSION
Getting Started with Chair Yoga
Sunday 9:00 AM in Soho Complex – 7th Floor
Chair yoga is adapted so that you can practice yoga while seated in a chair, making yoga more accessible for beginners, people who may have limited mobility or those who just want a quick stretch. Join us to master some chair yoga poses to stretch your shoulders, neck, arms and other parts of the body!
(Be sure to wear comfortable clothing)