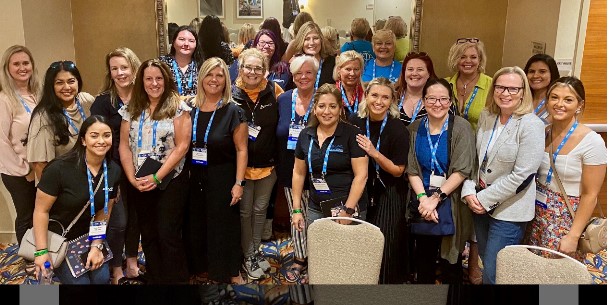 NEW in 2023!!
Participate in a Unique Collaborative Workshop Experience
Saturday at 2:30 PM in Astor Ballroom – 7th Floor
Women have made considerable advances in the workplace over the last three decades, but still face challenges when it comes to reaching their full potential. Join us in this interactive workshop as we collaborate on how to boost women in industry, combat societal bias and address the unique challenges faced by women in business. Share insights, analyze problems, brainstorm ideas, craft solutions and learn from others in this unique workshop experience. Both men and women are both encouraged to attend!