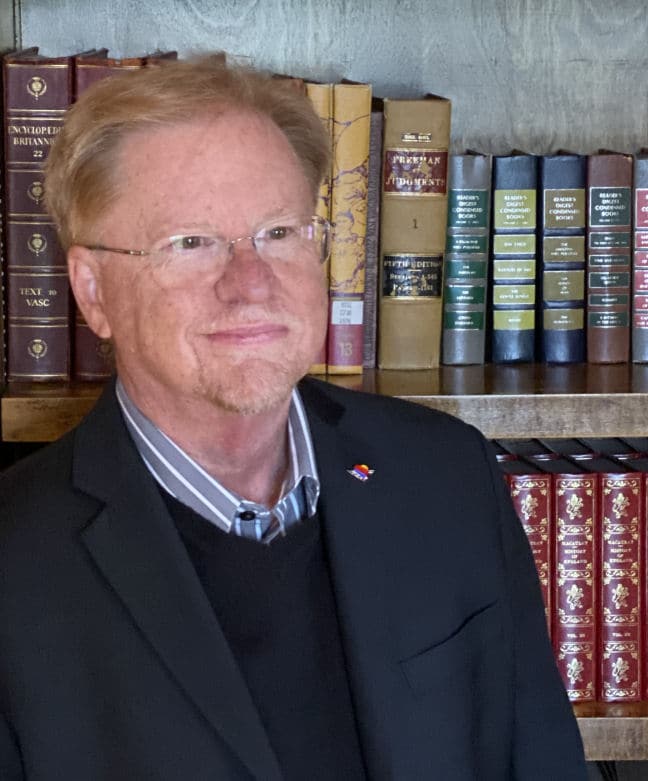 Larry Mabry is the 2021 Airline Chair for the Air Carriers Purchasing Conference.  He is responsible for the recruitment of new airlines as Chair of the ACPC Airline Steering Committee, along with selecting the charity recipient of the 2021 ACPC Gives Back. This will be Larry's second term in this important leadership role, having been Airline Chair in Las Vegas in 2012.
With more than 25 years with Southwest Airlines, Larry is a professional in supply chain management whose focus is on strategic sourcing initiatives of aircraft products and services. He provides nose to tail sourcing & supplier management support for a fleet of over 700 Boeing 737 aircraft. During his tenure with Southwest Airlines he has served in various roles within supply chain management.
Larry began his aviation career with Vought Aircraft-LTV Corporation, planning tooling and production operational sequences for the fabrication, assembly, and application of aircraft details, assemblies, and coatings for several commercial and military programs.
After spending more than 30 plus years in aviation, Larry understands what drives the aviation business and how to continue to bring value and efficiencies for optimum supply chain management at Southwest Airlines.
Larry and his wife Judy reside in Midlothian, Texas. Larry and Judy are close to and remain very active with their two sons and their families.