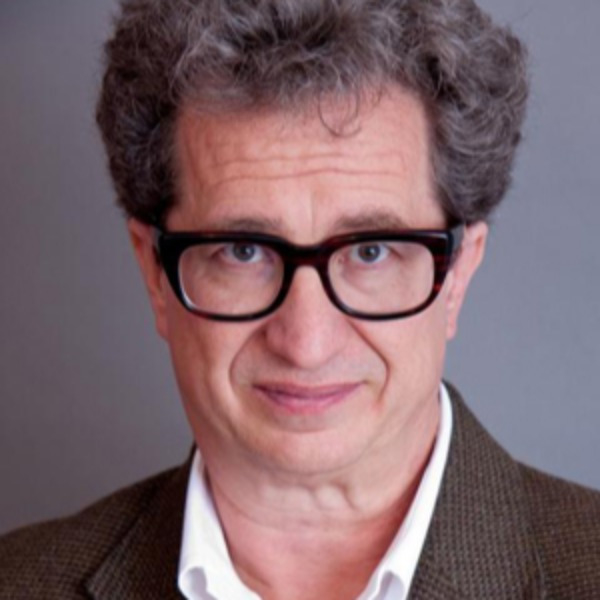 Tuesday Luncheon Entertainment
Bennett's comedy career began in the unlikely place of West Point Military Academy. The Hornell, New York, native's father was a successful Marine Colonel and young Bennett was ready to follow in his footsteps. Fate had a very different plan in mind. After a two-year stint as a cadet at the prestigious academy, Ross Bennett could no longer deny that comedy clubs were where his heart truly longed to be. The crowds instantly agreed that he belonged on stage and Ross jettisoned into a successful career that continues to gain speed today. A whole new generation of fans is getting excited about the comedic musings of Ross Bennett thanks to his well-received appearances on a number of hit shows. He has been featured on Comedy Central's popular show "Tough Crowd with Colin Quinn," America's Got Talent, Showtime's "Big Laff-Off", and "Evening at the Improv" over the past few years. Ross is a fixture at iconic comedy clubs such as Caroline's, Comic Strip Live, the Comedy Cellar, and Gotham. He regularly travels back and forth between Los Angeles and New York to make appearances. His comedy album "New York Country" is a best-selling item on iTunes. The album focuses on his formative childhood years in the western portion of rural New York.
Bennett is a master of topical humor. His childhood years spent in rural New York provide a key piece of his public persona. He often includes enthralling tales of growing up in a household with a military father into his comedy routine. He gracefully weaves themes of his school days, his disastrous attempts at sports, and the perils of undergoing medical procedures during middle age into his humorous musings. Every performance he delivers is high-octane, outrageously clever, and undeniably hilarious.
When he's not appearing on television or lighting up the stage at popular venues, Ross lends his talents to performing at corporate functions and charity events. The veteran comedian knows just how to get an audience hooked on his unique blend of deadpan humor, perfect comedic timing, and clever observational rants.