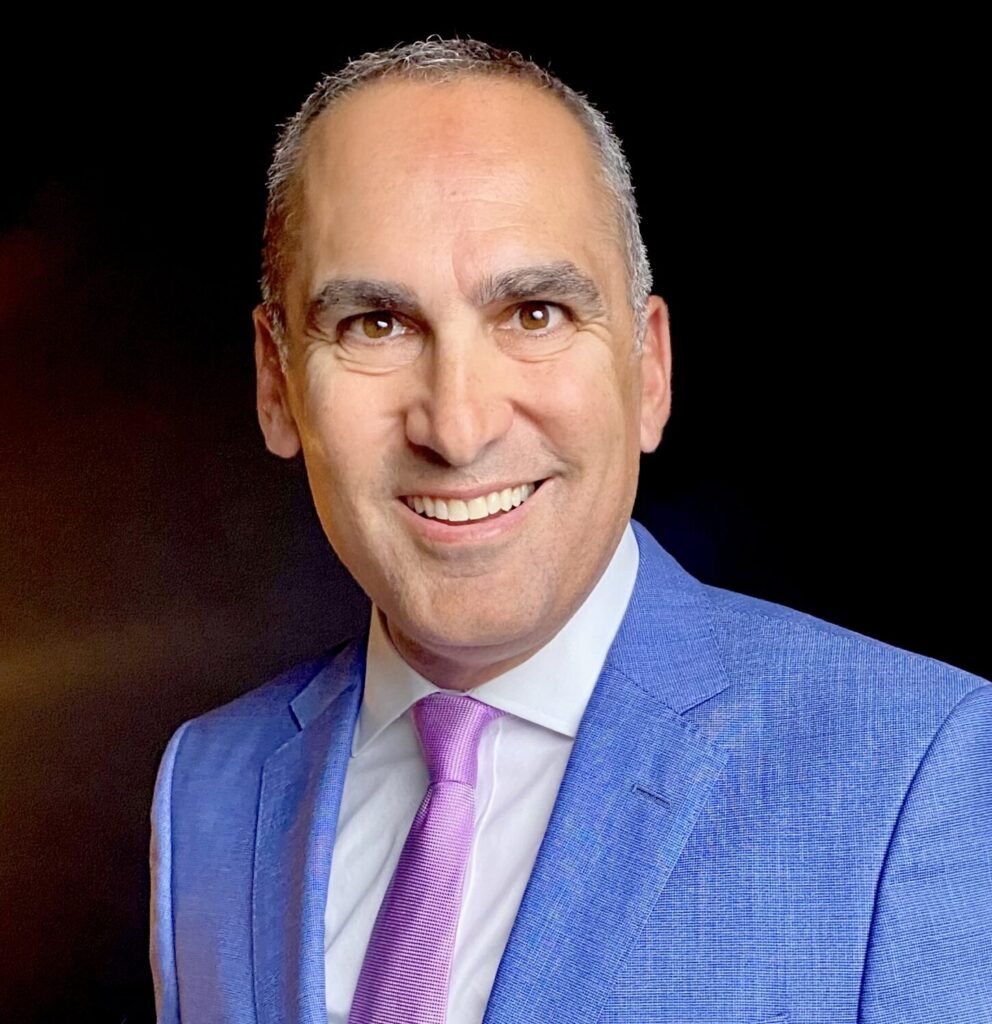 Professional Development Session Speaker
David Suarez, MBA is the lead facilitator and coach for Interactive Training Solutions, LLC, a corporate training, teambuilding and executive coaching firm utilizing improvisation, experiential and applied learning. An expert in business communications, Mr. Suarez has worked with many organizations and professionals to create and implement customized corporate training, teambuilding, and coaching solutions to address critical challenges and needs. A South Florida native, Mr. Suarez has been in the field of professional development for over ten years, and has developed a full complement of workshops, programs, strategies, presentations and solutions for small to large sized organizations, including Burger King, Johnson & Johnson, Whirlpool, DirecTV, Honeywell, Taco Bell, Bell South, Bayer CropScience and Miami Dade College and many others.
Mr. Suarez is the recipient of both the Mover and Shaker and Top 50 Entrepreneur awards from South Florida Business Leader Magazine. He has been profiled in the recently released, The Actor's Other Career Book, as well as in The Miami Herald, Miami New Times, and The Street, and has been featured on Comcast Newsmakers, as well as making several appearances on NBC 6's morning show South Florida Today.
Prior to heading Interactive Training Solutions, he was the head of the education department and director of Miami Improv Corporation (Just The Funny), where he developed and implemented the corporate training program along with the improv training program. With over fifteen years experience in improvisation, Mr. Suarez is still a performer and director with Just The Funny, and has taught and performed improvised theatre at festivals and theatres throughout the Southeast. He was also the Executive Producer for the Miami Improv Festival.
In addition to working with Just The Funny, Mr. Suarez has held managerial positions with a variety of organizations in both technology and entertainment related industries.
Mr. Suarez holds a MBA from Florida International University – Chapman Graduate School of Business, and a BFA in Film and Television from New York University – Ticsh School of the Arts. He is also a graduate of Leadership Miami.
Mr. Suarez is active in the South Florida community volunteering his time with several charitable organizations. He enjoys cycling, traveling and spending time with friends and family.
SESSIONS
Roundtable Powerup: Simple Strategies for Mastering the Roundtable Sessions
Saturday 2:00 PM in Astor Ballroom – 7th Floor
Master simple strategies to get the most out of your roundtable sessions and get the new business you came to ACPC for! With a very limited amount of time to meet with your airline contacts, you don't have a second to waste. In this interactive session we will work on crafting your conversations to be efficient, authentic, and effective – maximizing your allotted time to position you as the go-to vendor for your airline contacts!
Beyond the Roundtables: Tips to Maximize Your Exposure at the ACPC
Sunday 1:00 PM in Astor Ballroom – 7th Floor
Roundtables are fantastic, but there is plenty of business to be done outside of your scheduled roundtable sessions. Learn the secrets to maximizing your exposure at each opportunity available at ACPC, with all the tips and tricks, ins and outs, and dos and don'ts to secure tons of new business!
Post Conference Follow-up: How to Turn New Connections into Meaningful Professional Relationships
Monday 9:00 AM in Astor Ballroom – 7th Floor
Your business opportunity doesn't end when ACPC ends. Many make the mistake of leaving business on the table when the conference is over, don't be one of them! This session will teach you how to turn new connections into meaningful professional relationships designed to ignite new business opportunities and partnerships!