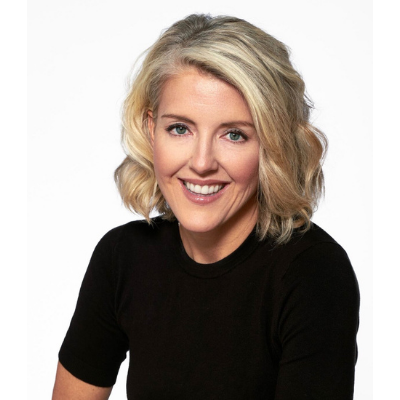 Professional Development Session Speaker
Business as the Ultimate Multi-Sport: How to Win
Business is the ultimate multisport. As a competitive, part-time triathlete and full-time business owner, ELA is sharing 5 lessons learned the hard way about how to "run your best race," what not to do, and how to win, whether it's competing in business, being the best leader you want be, accomplishing your personal goals or – who knows – maybe even your first triathlon!
The Myth of Motivation: What to Do Instead for Lasting Change
How do I get motivated? Why can't I stay motivated? Spoiler alert: IF MOTIVATION WORKED, WE WOULD ALL KNOW HOW BY NOW… What are you trying to accomplish in your life? Whether your goals are professional, personal or both, ELA is sharing what to do instead for lasting change and creating the life that you want, and success as you define it.
Elizabeth ("ELA") is a specialist in strategic projects, business development, post-merger integrations and communications, with a 20-year history of achieving results for global corporations.
Elizabeth co-founded The Trivista Group in 2003, doing business in North America, the UK & Europe. As Managing Partner, Elizabeth worked extensively with leading aerospace distributor KLX Aerospace Solutions, managing multiple integrations, as well as supporting the spin-off for its $1.5B segment to a new publicly-traded company. Additionally, Elizabeth served as the Head of Integrations & Communications for Boeing Distribution Services Inc. (formerly KLX Aerospace Solutions), managing its integration into Boeing Global Services.
Most recently, Elizabeth supports aviation, automotive, federal and defense, and related aftermarket services
companies with strategic projects, integrations, brand enhancement, change management and communications.
Elizabeth is a competitive triathlete and 4x USAT Nationals qualifier in Olympic and Half Ironman distances. She received her M.B.A from Wake Forest University as a Dean's Scholar. Elizabeth received her B.A. from the University of Richmond, Virginia. She now lives in Alexandria, VA.