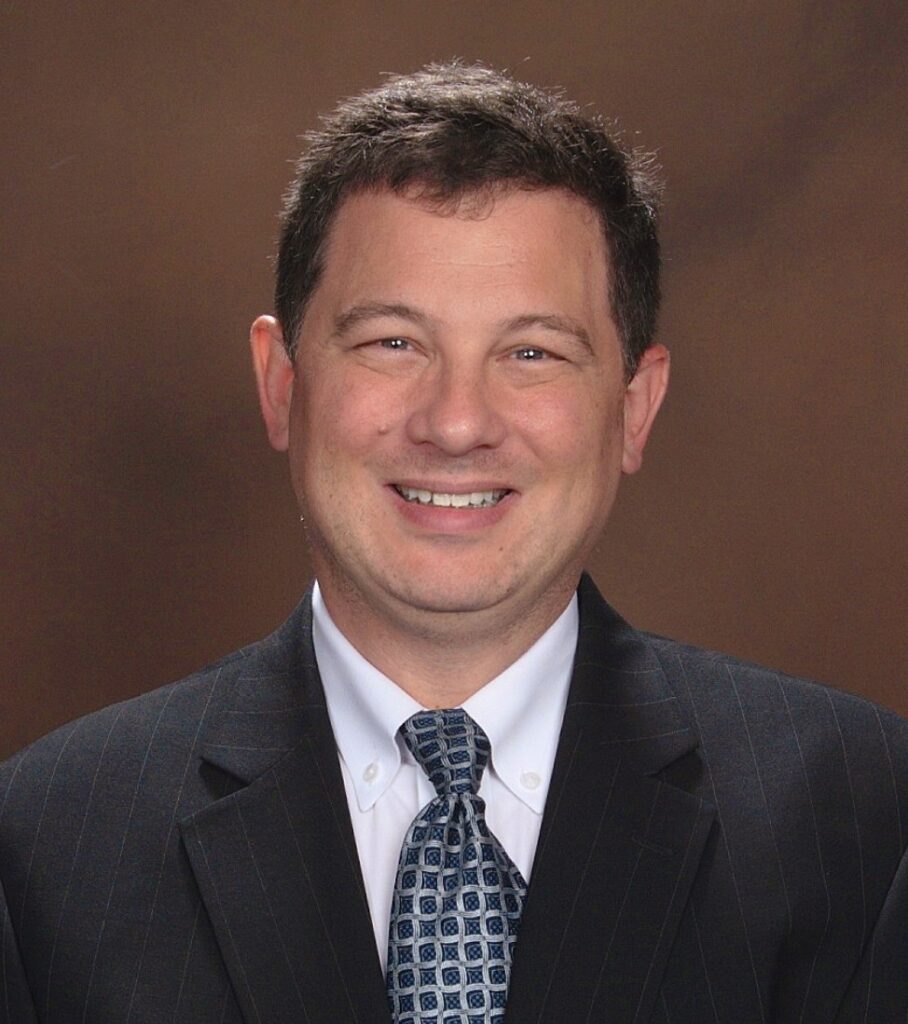 Professional Development Session Speaker
Exporting Aircraft Parts in an Increasingly Complicated World
The world is a big market and being able to export aircraft parts to other countries dramatically expands your marketplace. But at the same time, U.S. export law poses a scary array of regulations from multiple different U.S. agencies. New regulations pertaining to places like China, Russia, and Belarus are just a small sampling of the changes that are happening on an almost daily basis. Export doesn't have to be frightening! This session will discuss how to navigate the U.S. export regulations to compliantly ship aircraft parts around the world, with a focus on some of the most recent changes affecting aircraft parts transactions.

New FAA and EASA Regulations on Safety Management for MROs and Manufacturers
EASA has issued its Safety Management Systems (SMS) regulations and the FAA is expected to issue its proposed SMS regulations shortly after ACPC. These are the SMS regulations that apply to MROs and manufacturers. SMS already applies to air carriers in the EU and US, so this will spread the paradigm to other major certificate holders in the aviation system. This means that distributors in the system will be "surrounded" by SMS holders. If you are a distributor and don't understand your business partners' new SMS obligations, then you could get left behind! Jason has helped to develop SMS programs, and it is easy to create a system that consumes resources and ticks the boxes without providing the expected safety value. That's not what you want. SMS has the potential to permit upper management to strategically control safety, and has the potential to permit the company as a whole to identify and proactively prevent safety issues. It can be a valuable tool for any aviation business. This workshop will introduce you to the elements of SMS, with a particular focus on Safety Risk Management (SRM) under the new SMS regulations.
Jason Dickstein is the President of the Washington Aviation Group and has practiced aviation law for over 30 years. In his private practice, he advises aviation industry companies on compliance issues, represents them in transactions, and defends them against enforcement actions and other lawsuits. His clients include repair stations, air carriers, aircraft parts distributors, and aircraft parts manufacturers. He has represented and advised clients from Africa, the Americas, Asia, and Europe.
In his law practice, Mr. Dickstein's focal areas include
· Aerospace Transactions,
· Aviation Safety Regulations (particularly affecting distribution, maintenance and manufacturing),
· Competition,
· Export and Import,
· Dangerous Goods, and
· Intellectual Property.
Mr. Dickstein also represents several aviation trade associations, including the Aviation Suppliers Association (ASA). He has served as ASA's General Counsel since 1997, and in that role has helped ASA develop standards for aerospace distribution quality systems and for aircraft parts transactions, and has represented ASA before regulatory agencies in Asia, Europe and North America. On behalf of ASA, he works closely with government bodies in several countries to develop regulations to maintain safety and improve global trade.
Mr. Dickstein has spent much of his career encouraging trade in aviation parts, and developing tools that can help provide assurances of quality and airworthiness in those transactions. Businesses who want to know more about what ASA and Mr. Dickstein can do to help them should email him at [email protected].