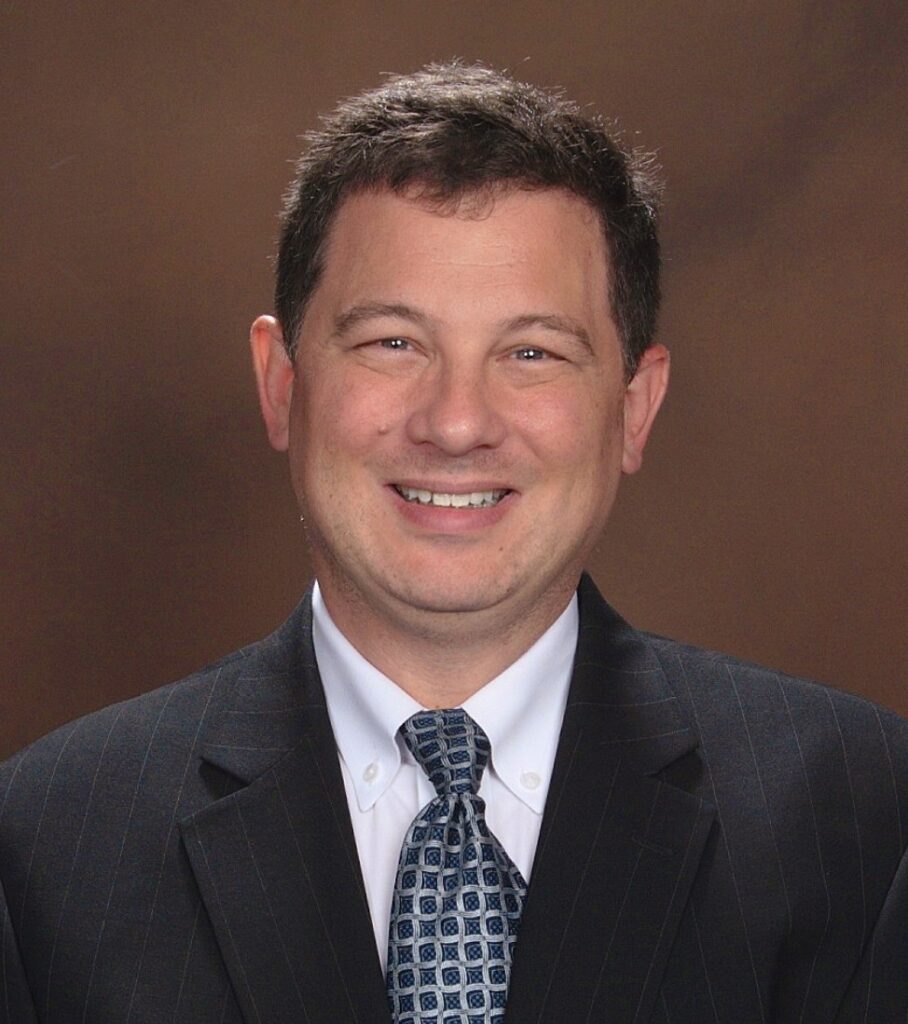 Professional Development Session Speaker
Jason Dickstein is the President of the Washington Aviation Group and has practiced aviation law for over 30 years. In his private practice, he advises aviation industry companies on compliance issues, represents them in transactions, and defends them against enforcement actions and other lawsuits. His clients include repair stations, air carriers, aircraft parts distributors, and aircraft parts manufacturers. He has represented and advised clients from Africa, the Americas, Asia, and Europe.
In his law practice, Mr. Dickstein's focal areas include
· Aerospace Transactions,
· Aviation Safety Regulations (particularly affecting distribution, maintenance and manufacturing),
· Competition,
· Export and Import,
· Dangerous Goods, and
· Intellectual Property.
Mr. Dickstein also represents several aviation trade associations, including the Aviation Suppliers Association (ASA). He has served as ASA's General Counsel since 1997, and in that role has helped ASA develop standards for aerospace distribution quality systems and for aircraft parts transactions, and has represented ASA before regulatory agencies in Asia, Europe and North America. On behalf of ASA, he works closely with government bodies in several countries to develop regulations to maintain safety and improve global trade.
Mr. Dickstein has spent much of his career encouraging trade in aviation parts, and developing tools that can help provide assurances of quality and airworthiness in those transactions. Businesses who want to know more about what ASA and Mr. Dickstein can do to help them should email him at [email protected].
SESSIONS
Exporting Aircraft Parts – How to Avoid the Pitfalls of a Complex World
Sunday 2:00 PM in Astor Ballroom – 7th Floor
The US Government remains focused on Russian sanctions, but this has not stopped circumvention efforts, especially in the world of aircraft parts. Knowingly supporting a circumvention effort is both a regulatory violation and a crime; so it is especially important to understand how to comply with US export laws. But the primary export laws come from three different federal agencies (BIS, DDTC and OFAC) and may other agencies, like the FAA, have additional impact on export transactions. This makes compliance especially complicated.
The US Government is currently devoting significant resources to aerospace-focused export investigations. In addition to monetary penalties, companies can lose their international trade privileges, which can have a lasting effect on a both US businesses and non-US businesses. This makes it especially important for aerospace businesses to understand their compliance obligations, and to have an internal program for ensuring compliance.
This session will discuss the U.S. regulations that affect export, re-export, and foreign transfer of aircraft parts, and we will examine a process for ensuring compliance with those regulations. We will also examine some of the most important sanctions programs, including the Russian sanctions programs, and the class will also address the special export rules that apply to aircraft parts transactions.
Getting Paid: Making Your Communications Work for YOU
Monday 3:30 PM in Astor Ballroom – 7th Floor
Many of our parts transactions are NOT represented by a formal contract. We use plenty of communications, from informal communications like emails to more formal documents like purchase orders, repair orders and sales orders. All of these communications are potentially part of the "contract" for the transaction. This means that they can surrender your rights, or they can be used to protect your rights.
Most businesspeople don't worry about the agreement communications until something goes wrong. But when it goes wrong, you want your communications to protect your rights. A well-crafted communications strategy can mean the difference between getting paid and not getting paid.
Learn strategies for making your communications work for you, so they increase the likelihood that you will get paid based on the terms and condition that apply to your transaction.