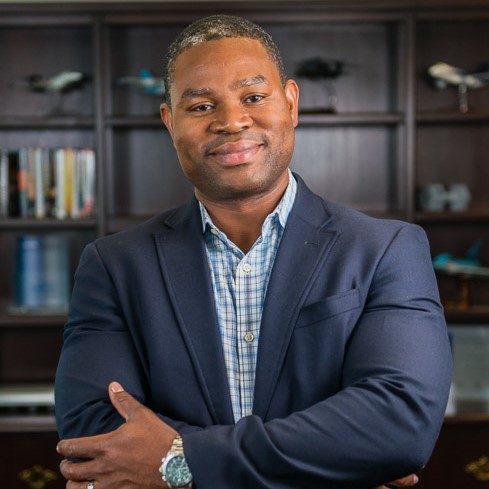 Professional Development Session Speaker
Personal Development for Professional Success
How often do we focus on professional development without a personal development focus? One can only develop professionally once he or she has obtained the tenacity and drive to be their best self. In this session, Jason shares tips and practices, based on his experiences, to help you implement personal growth into your career development.
Jason served as a Quality and Operations Executive for over 20 years in Aerospace with various organizations. He served as Boeing's Executive of Supply Chain Quality before he pursued an opportunity in a different industry in 2021. Jason also served on the Board of Directors for the Aviation Suppliers Association.