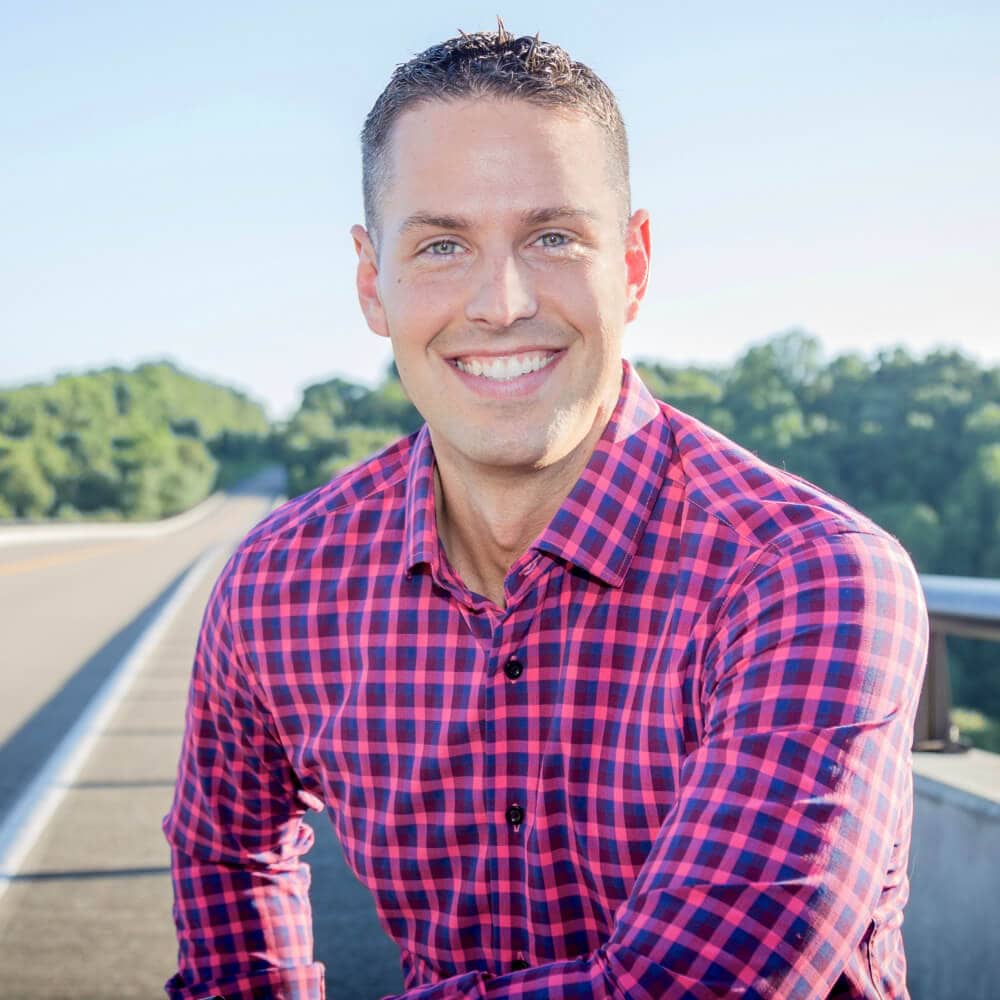 Professional Development Session Speaker
The 5 AM Miracle – Monday, September 13 at 9:00am in A707 & A707
Some of the most successful and well-known people wake up earlier than the rest of us. In this session you will learn how to dominate your day before breakfast by implementing the key habits that make the most out of your early morning hours.
The High-Achiever's Productivity Blueprint – Monday, September at 2:00pm in A706 & A707
Being productive is about much more than checking boxes or working 80+ hours a week. In this session you will learn how high achievers organize and prioritize their time in order to get extraordinary value out of the same 24 hours we all have available every day.
Jeff Sanders is a keynote speaker, productivity coach, author of The 5 AM Miracle, The Free-Time Formula, and founder of The Rockin' Productivity Academy.
Jeff is also the host of The 5 AM Miracle Podcast, which has ranked #1 in Apple Podcasts in the Self-Improvement and Business categories, been nominated for 6 Podcast Awards, and exceeded 8 million downloads.
He is a plant-based marathon runner and personal development junkie. Every week you can find Jeff writing and speaking at JeffSanders.com.
Jeff has a Bachelor of Arts degree in Theatre and Psychology from Truman State University in Kirksville, Missouri. He and his wife, Tessa, live in Nashville, Tennessee with their daughter, Maisie, and pug, Benny.