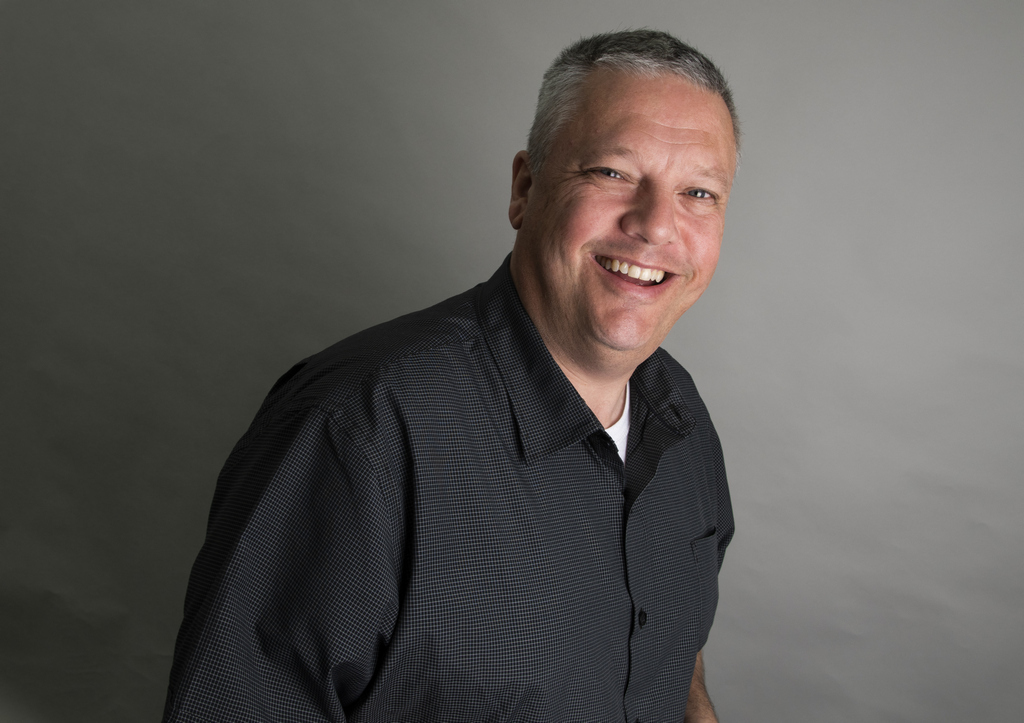 Professional Development Session Speaker
Keith crushes it when it comes to an understanding of how technology impacts the modern professional. With more than 20 years of experience, he is well known and widely sought after as a resource for technology advice and social media know-how for business professionals worldwide. His goal is to help organizations of all sizes succeed without breaking the budget or the will of the organization and the stakeholders they seek to enrich. He has been featured in Associations Now, Convene, Event Solutions, and has appeared on the cover of Midwest Meetings Magazine.
SESSION
Tips & Apps for Productivity & Time Management
Saturday 3:45 PM in Soho Complex – 7th Floor
So many apps, so little time. This session is all about which apps that can help you in big ways. Now more than ever you need to rely on apps and solutions that will transform the way you work, juggling family and tasks, and managing your time and mental space.