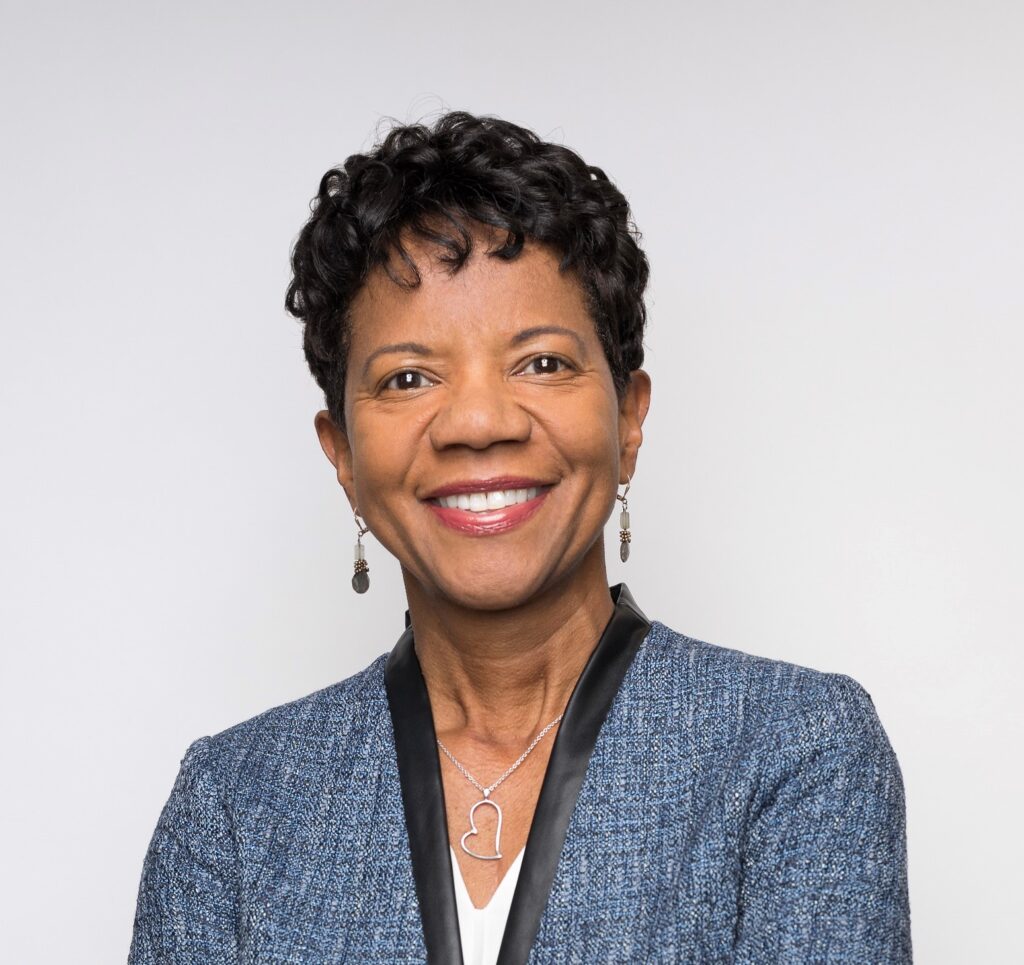 Airline Luncheon Speaker
THE IMPACT OF INNOVATION AND LEADERSHIP ON THE FUTURE OF AVIATION SUPPLY CHAIN
The aviation industry continues to evolve – being open to new ideas and technologies is essential to innovation and growth.  Moreover, the recent lessons in global supply chain are driving airline leaders to find innovative solutions to meet their material needs.  This keynote will discuss future trends in aviation supply chain innovation, the role of leadership, and recommendations for how leaders can prepare for and adapt to these changes.
Lillian Dukes, Senior Vice President of Technical Operations for Atlas Air, is a highly experienced senior operations leader with more than 30 years' global experience delivering strategic organizational improvements in start-up, turnaround and mature manufacturing environments.
Ms. Dukes has driven development and change initiatives from concept through realized growth and profitability in companies such as Spirit AeroSystems, Beechcraft Corporation, American Airlines, American Eagle Airlines and GE.
From her start as an electrical and aeronautical engineer, Ms. Dukes rose steadily through operational line-management levels to ultimately serve at the company-officer level in vice president roles at several different companies.
Ms. Dukes is an advisory board member for AWESOME, an organization that focuses on advancing women leaders in supply chain leadership. AWESOME honored Ms. Dukes with the Legendary Leadership Award in 2021.
Also in 2022 Ms. Dukes was honored as one of the Most Influential Black Executives in corporate America.
Ms. Dukes is both an Adjunct Professor and an Advisory Board member of the Graduate and Executive Education Aerospace & Defense program in the Haslam College of Business at the University of Tennessee. She also serves as a board member for the U.S. charity FEJ-USA, providing support to Fondation Enfant Jesus (FEJ) in Haiti.