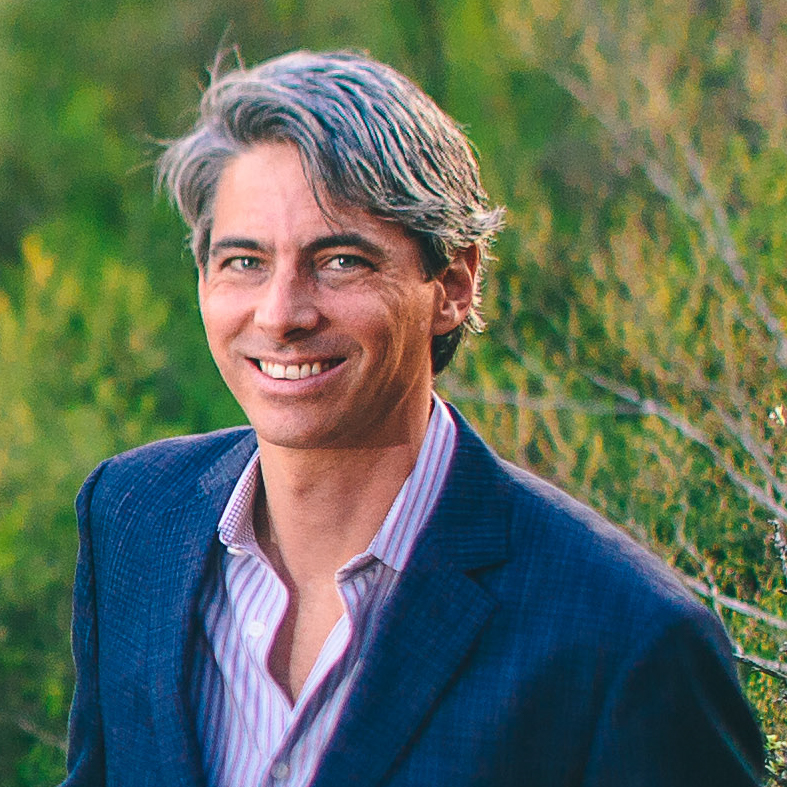 Keynote Speaker
Manley's inspirational keynotes are brought to life through his national geographic photography and riveting stories culminating from a lifetime of adventure through 25 countries, to over 400 outdoor destinations. Manley vividly shares compelling lessons from his adventure and leadership experiences in a way that allows you to relate to your mountains. He will have you hanging beside him surviving in the Himalayas, struggling to communicate in Uzbekistan, and immediately transfer the experience to moving you forward in your courageous efforts.
Manley will challenge your mindset, arm you with ideas you can use, and inspire you to action.
On a personal note, he likes to sleep on the side of mountains.
More shocking is that his wife has been putting up with that for more than two decades, and his two teens still kiss him on the cheek in front of their friends.