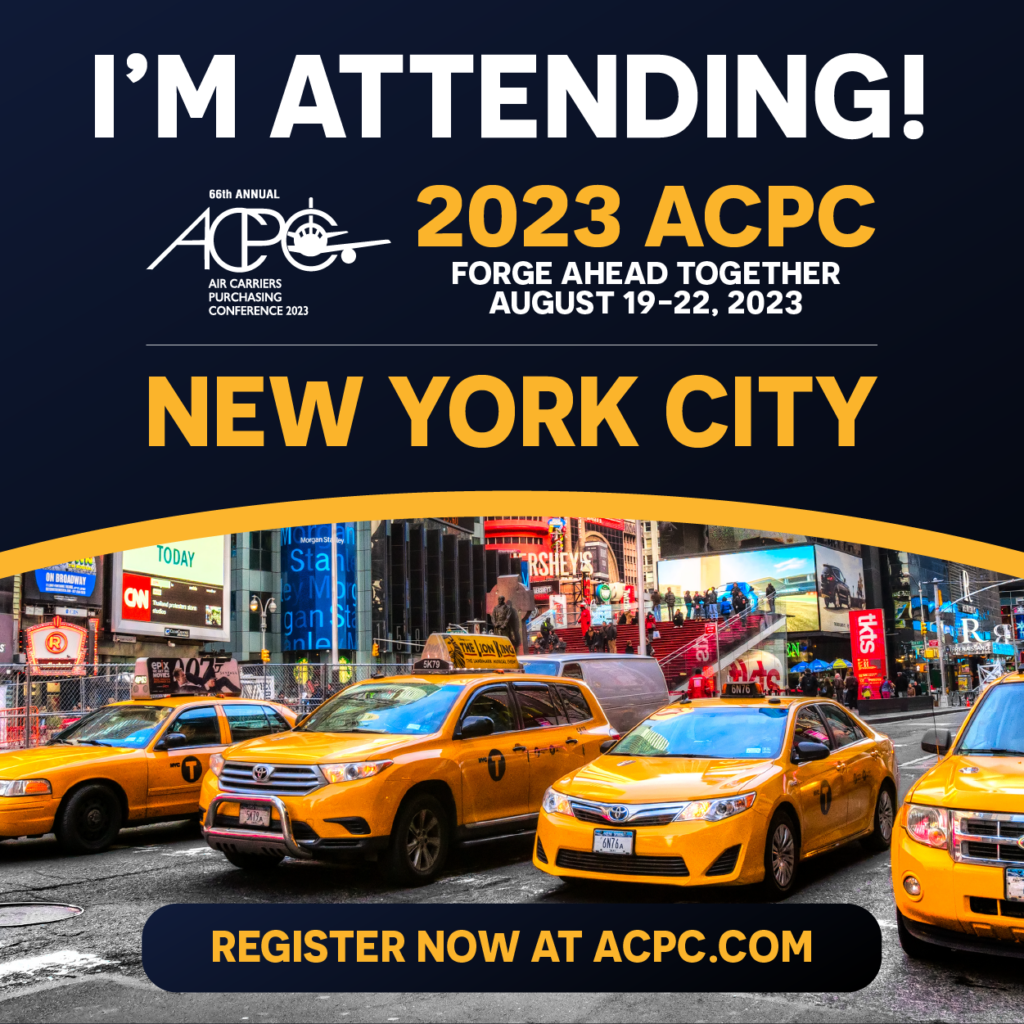 Are you attending the 2023 ACPC? Will your company be exhibiting at the ANF?
Let your colleagues know by posting a web badge on social media!
Show your support when you use a web badge in your emails or on your LinkedIn, Facebook or Instagram page!
Web badges are provided to help you communicate to your friends, associates, customers, and staff that you are participating in the 2023 ACPC!
Right-click on the .png files below and click "Save image as" to add to your desktop.
Any other use of the ACPC logo is subject to approval by the 2023 ACPC Board of Directors. Send requests to [email protected]