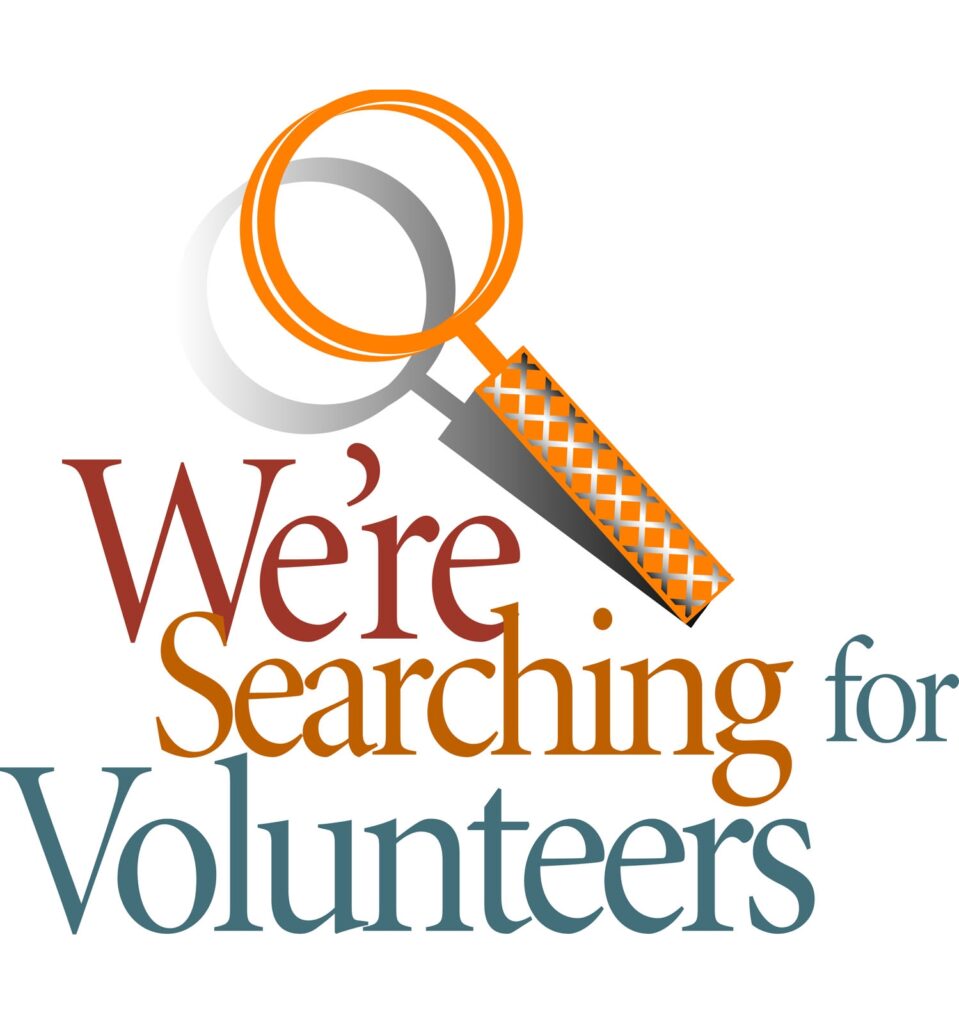 Dear Volunteers,
We are excited about the upcoming 64th Annual ACPC being held Saturday, September 11th, 2021 through Tuesday, September 14th, 2021. The conference will take place at the Marriott Marquis in Atlanta, GA.
We all want to get back to the business of connecting with each other, sharing ideas and collaborating on opportunities to do business together. The 2021 conference theme, "Reunite, Refocus and Rebuild", highlights a positive way forward for the aviation industry as we move into recovery.
Volunteers continue to play a vital role in the success of the conference, and we appreciate you and your companies supporting the ACPC. Volunteer Application Forms can be found at www.acpc.com starting on Monday February 15th, 2021. If you are interested in participating as a volunteer, please complete and return your Application Form before Friday, February 26th, 2021 via email to [email protected].
*** Volunteer positions are limited and we can guarantee they will fill up quickly. To ensure your spot on the list to be reviewed for approval, all forms must be received no later than 5PM ET on Friday, February 26th, 2021. ***
Prior to the conference please familiarize yourself with the Volunteer Rules on our website under Volunteer Rules and Guidelines. These are also located on the ACPC website at www.acpc.com under the "Rules & Guidelines" tab.
We look forward to hearing from you and working with you in Atlanta, GA!
Sincerely,
Keith Schultz
2021 Volunteer Co-Coordinator
Summit Aerospace
Phone: 973-650-4869
[email protected]
Jay Bant
2021 Volunteer Co-Coordinator
HRD Aero Systems
Phone: 732-556-7958
[email protected]