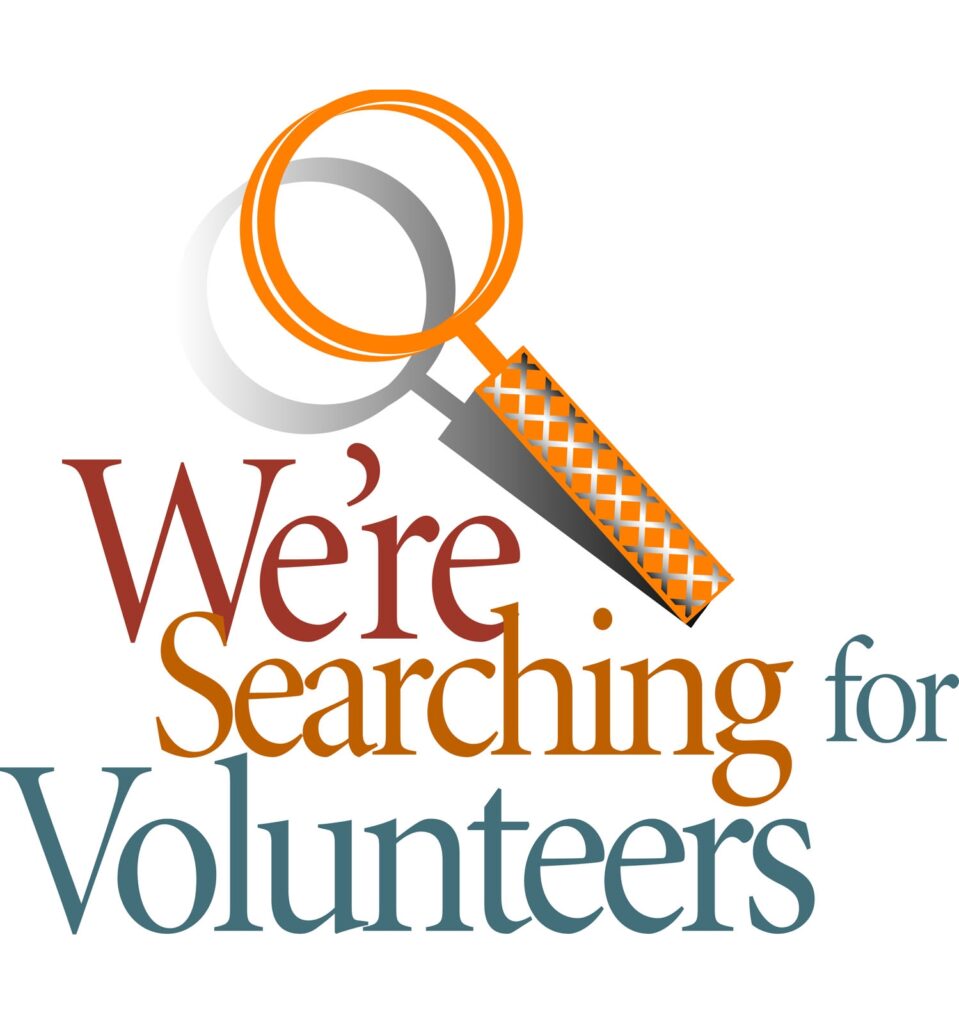 We are thrilled about the upcoming 66th Annual ACPC being held Saturday, August 19th, 2023 through Tuesday, August 22nd, 2023. This year's conference will take place at the New York Marriott Marquis.
This is a great opportunity to reconnect with aviation friends and discover new peers. We create a community of inspiration and motivation to "Forge Ahead Together" by sharing experiences, success stories and ideas.
Your dedication as a volunteer contributes to the success of being the best aviation conference in the industry. Thank you and your company for supporting the ACPC.


Volunteer Application Forms can be found at www.acpc.com starting on Friday, January 27, 2023. If interested in participating as a volunteer, please complete and return your Application Form before Friday, February 10th, 2023 via email to [email protected].

***Volunteer positions are limited and they will fill up quickly. To ensure your spot on the list to be reviewed for approval, all forms must be received no later than 5 PM ET on Friday, February 10th, 2023.***
Prior to the conference, please familiarize yourself with the 2023 Volunteer Policies located on the ACPC website at www.acpc.com under the "Policies" tab. We look forward to hearing from you and working together in New York City!

Sincerely,
Amanda Hartwig
2023 Volunteer Coordinator
AirCo, LLC
Phone: 319-363-0949
Cynthia Woodward
2023 Volunteer Coordinator
GA Telesis, LLC
Phone: 704-860-6570