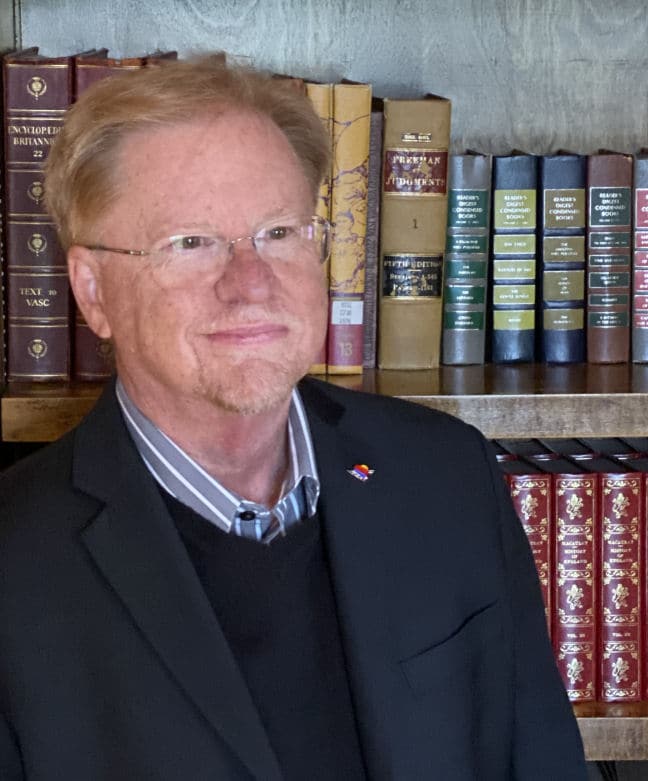 Dear ACPC Airline Attendee:
We are rapidly reaching our "final approach" to the 2021 Air Carriers Purchasing Conference. Flaps should be down and gear dropped for a smooth landing into The Atlanta Marriott Marquis, on September 11th-14th. Please do not delay, as registration closes on Friday, July 30th at 5:00pm EST. In spite of the challenging months that we have recently experienced, the registration response has been tremendous and hotel space is filling up fast. It would be very sad if you missed out!
The Air Carriers Purchasing Conference brings together an immense number of aviation companies seeking to share their solutions to your supply chain challenges. You will have the opportunity to meet more product & service providers in four days than you can possibly see in your office over the course of two years. This is an incredibly unusual period of time and a very challenging economic environment we are experiencing. All of us need a venue that will assist us in capturing opportunities to make ourselves more successful in our supply chain efforts. As an airline attendee, you will have the opportunity to meet with hundreds of suppliers, network with your peers from other airlines and identify new sources of value for your company.
I encourage you to attend and I hope you will invite your colleagues from other carriers to attend as well. Airline attendees enjoy these special incentives:
Airline Conference Fee is "Gratis" in exchange for participation at the Round Table venue n Monday and Tuesday which includes the option to host a Purchasing, Repair or Combination Table.
Special Airline Hotel Rates for The Atlanta Marriott Marquis are $109.00 plus taxes per night for single/double. Rooms are available on a "first-come, first-serve" basis.
Hundreds of aircraft maintenance product & service providers ready and willing to share solutions to all of your supply chain needs.
Opportunities to meet your peers from other airlines and discuss issues of interest and to develop relationships that may prove vital in solving similar supply chain challenges.
Professional Development Sessions are included in your conference registration. These are value-added opportunities for managers and employees alike to attend. It includes industry topic workshops and an opportunity to listen to well-known industry speakers. For details on the workshops or speakers, please visit www.acpc.com.
I highly encourage you to attend this year's conference and experience the value the ACPC has to offer. The 2021 Supplier and Airline committee members are looking forward to seeing you in Atlanta for this year's conference!

Sincerely,

Larry Mabry
2021 Airline Chairman
Southwest Airlines