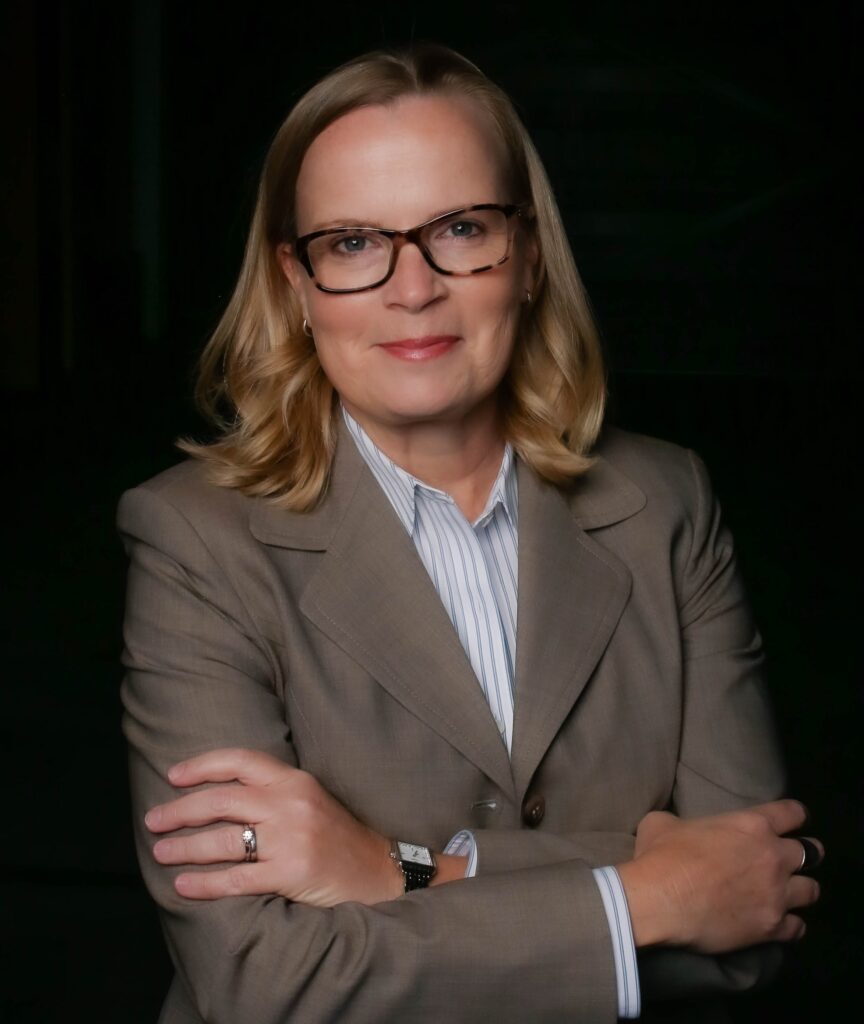 My Fellow Aviation Colleagues,
We are in a dynamic time where we see our industry bouncing back from a pandemic and can appreciate our resilience as well as the lessons we've gleaned from the challenge. As we look to the future, we should be encouraged by our spirit to overcome and forge ahead to new opportunities. In this same spirit, I cordially invite you to SAVE THE DATE for the 66th Annual Air Carrier's Purchasing Conference, to be held August 19 – 22, 2023 at the Marriott Marquis in New York City's Times Square. On behalf of Atlas Air, I am proud to be your Airline Chair in partnership with your Supplier Chair, Tonya Wondolowski of Professional Aircraft Accessories. Together, Tonya and I are working with a great team to build an event to remember. More importantly, we hope to offer an experience that enriches our business and the professionals who make it go. Please join us as we showcase "Forge Ahead Together" – working to build stronger supply chain relationships and an industry ready for the future, come what may.
Last year's conference in San Diego was well attended, bringing in nearly 1700 participants. It was exciting to see the annual meeting once again in full swing and to reconnect with so many suppliers and peers from across the industry. The entire ACPC Committee is once again working hard to produce another prized event in the heart of New York City! We are finalizing the agenda with engaging speakers, panel discussions, personal development workshops, and peer-to-peer chats. Our Monday luncheon keynote speaker, Eileen McDargh, is an award-winning author and accomplished speaker with a real talent for engaging audiences. We will also enjoy a special night of entertainment incredibly well suited for the occasion of the Monday night banquet; being held in one of the richest entertainment districts in the world. We will of course also have the connection time you've come to value during the Aviation Networking Forum and the Roundtable sessions. The newly renovated Marriott Marquis in Times Square is an incredible location to host this event and we will have the opportunity to enjoy the lights, entertainment, and rich culture available there.
The ACPC has become my favorite annual conference. If you have never attended this conference or if it has been a while since you last attended, I encourage you to attend this year to experience the abundant value the ACPC has to offer. If you are a regular attendee, I look forward to seeing you once again in sensational New York City! Please feel free to email your 2023 Board of Directors and Airline Committee at [email protected] with any questions.
Warm Regards,
Althea Arvin
Senior Director, Supply Chain Operations
Atlas Air Worldwide
2023 ACPC Airline Chair