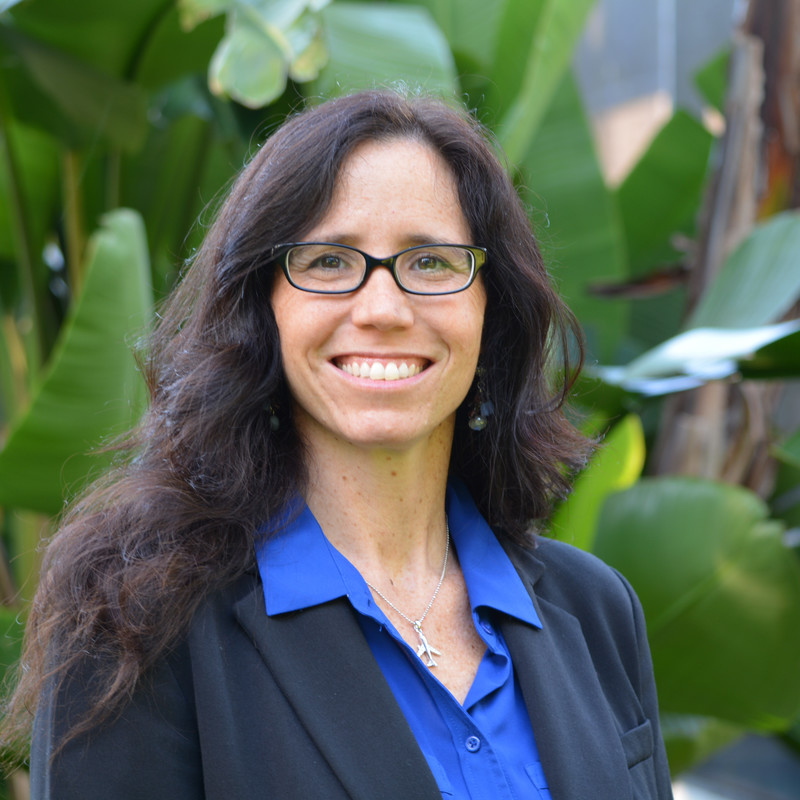 Dear ACPC Supplier Participants,
The 2023 ACPC Planning Committee is in high gear preparing for the 66th annual Air Carriers Purchasing Conference being held August 19-22, 2023, at the New York Marriott Marquis in Times Square.
Our conference theme, "Forge Ahead Together," is born from the obvious need for suppliers and customers to work together to overcome the new challenges we are facing in the aviation industry. Today's supply chain delays, economic environment, as well as workforce challenges, are just a few examples of where we need to plan and collaborate now, more than ever before, to overcome. Prior to 2020, we enjoyed minor year over year price increases, a large available workforce, and multiple options for surplus and new parts. The disruptions of the past few years have led to double-digit annual cost increases, workforce shortages and an ever-changing landscape resulting in today's parts shortage. This challenging and changing playing field has immense implications for aviation leaders and their organizations. However, there are tremendous opportunities that arise from collaboration. By seeking to build critical customer/supplier connections that will lead to a shared understanding, knowledge, and vision, we can mitigate the challenges ahead of us and forge ahead together!
This year, I have the privilege of working with ACPC 2023 Airline Chair, Althea Arvin of Atlas Air, bringing you the most productive aviation networking conference in our industry. The ACPC continues to be the hottest aviation ticket in town. The 2023 ACPC opens company commitment on May 8, 2023, at 9:00 AM ET, so be sure to mark your calendar!
Register early to make sure you and your company secure:
The earliest queue time available to reserve your preferred choice of airline appointments.
A booth for the Aviation Networking Forum (ANF). The booths usually sell out within the first hour every year!
A room at the headquarter hotel, the New York Marriott Marquis, at the negotiated ACPC rates.
Countless sales and networking opportunities await you at the ACPC including:
Meet and Greet: The Meet and Greet is an ideal setting to have informal, low-key meetings with your customers and vendors. Host a table for 30-minute time slots throughout the ACPC.
Aviation Networking Forum (ANF): Our ANF is held on the Sunday of the conference. The first two (2) hours of this venue are dedicated to Airline personnel only, giving exhibitors more face time with potential airlines customers. Again, register early to get your booth!
Roundtables: Held on Monday and Tuesday of the conference, each registered supplier company can reserve one on one appointments with airlines. For the best opportunity of meetings with the airlines of your choice, you must register early!
Professional Development Sessions: We are developing content that offers unsurpassed opportunities to learn and network with other aviation professionals; making the ACPC the most productive aviation conference worldwide
Peer to Peer Chat Circles: Our newest offering, introduced in 2022, offers an opportunity to meet with your aviation peers in an intimate setting to discuss topics you have in common and learn from each other.
Visit the ACPC website often at www.acpc.com for conference news and agenda updates.
The 2023 ACPC Board of Directors, the Airline Steering Committee and the ACPC Coordinators look forward to seeing you in New York City at the 66th Annual Air Carriers Purchasing Conference!
Sincerely,
Tonya Wondolowski
Director of Sales and Business Development
Professional Aircraft Accessories, Inc.
2023 ACPC Supplier Chair