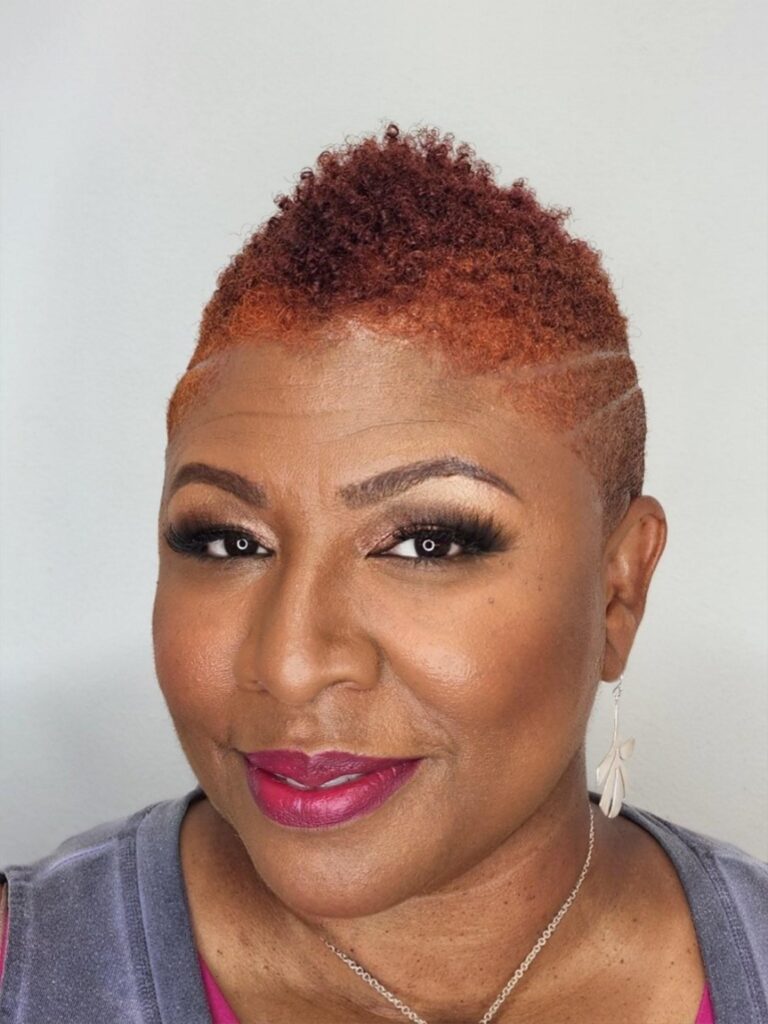 Professional Development Session Speaker
Tess Vismale is an award-winning Event Rescuer and the Founder and CEO of iSocialExecution, Inc., a premier Event Rescue & Execution firm; Tech Whisperer for DAHLIA+ AGENCY, #EventTechPullUp Podcast Co-Host, and Featured Professional Speaker. With 25+ years in the events industry, her mission is to serve humanity and change the world by giving value and leading with collaboration. Tess was awarded the 2023 inaugural tech Women of Impact Award, 2022 Smart Woman in Meetings in the Entrepreneur category. She was nominated for the MPIGA 2022 Hall of Fame/Lifetime Achievement Award, and named one of the United States' most influential event professionals on the 2020 #BizBash500 list! As an early technology adopter in the Events space: a part of the inaugural class to receive Digital Events Certified (DES), her superpower is she thrives virtually AND face-to-face, managing events, logistics, and tech merged with events big or small!
SESSION
How to Maximize your Brand Megaphone on LinkedIn
Saturday 12:45 PM in Soho Complex – 7th Floor
To be seen both personally and professionally, you need a brand presence online and LinkedIn has become more than your virtual business card. Discover opportunities to enhance your online brand through LinkedIn by showcasing your thought leadership, updating your profile, building connections, and more. Get ready to transform your brand using LinkedIn!