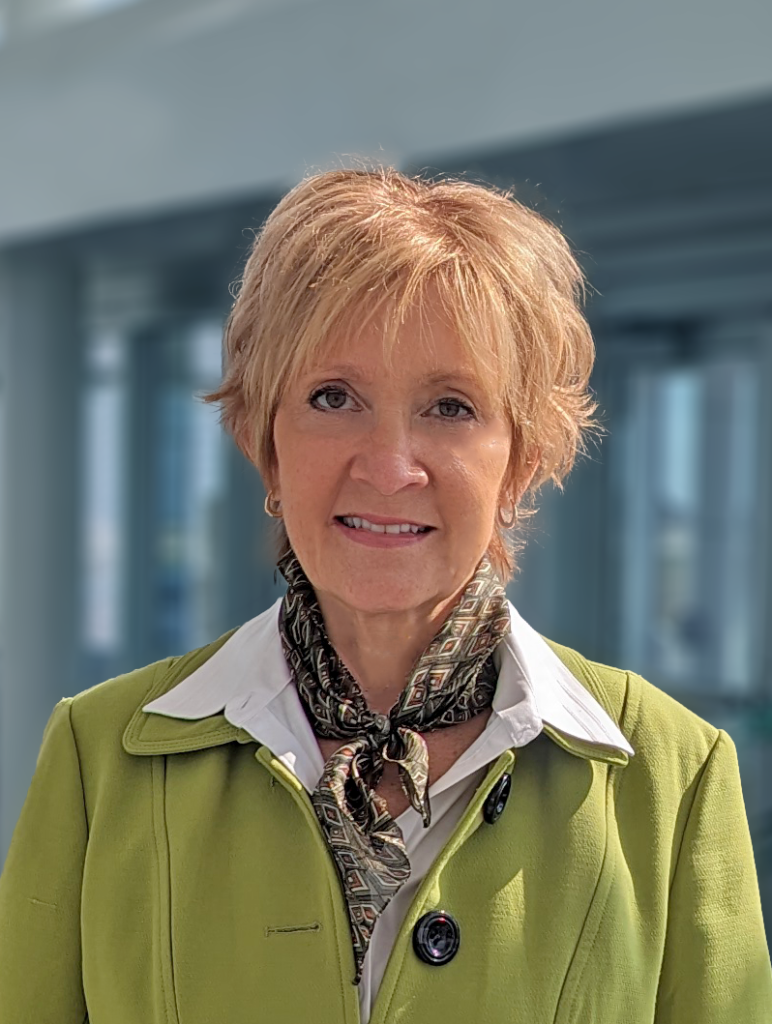 Cheryl Branham Webb is the 2024 Airline Chair for the Air Carriers Purchasing Conference. As Chair, she is responsible for the recruitment of new airlines for the ACPC Airline Steering Committee, as well as selection of the charity recipient for the 2024 ACPC Gives Back. Cheryl has been a long-time supporter of ACPC. She supports industry initiatives including work life balance programs, mentoring, and is committed to giving back to the workplaces and communities in which our companies thrive. Cheryl looks forward to working with airline representatives from Delta Air Lines, Japan Airlines, Omni Air, and American Airlines, to deliver the biggest and best ACPC yet, in the great state of Texas.
As Director of Sourcing for Air Transport Services Group (ATSG), Cheryl lends her experience to a wide assortment of commodities and services, including the newly formed supply chain efforts for the common parts and services needed for all divisions of ATSG. Cheryl started at ABX Air in 1981 in the accounting department. Interfacing with purchasing for invoicing, she quickly realized the opportunity to impact the organization through contracting, taking a position in purchasing in 1983 when ABX was the airline subsidiary of Airborne Freight.
Cheryl attended The Ohio State University, returning to Wilmington College to finish her Bachelor of Arts in Business, while working full time at ABX. Cheryl earned her Project Management and Certified Supply Chain Professional (CSCP) designation through Xavier University, Cincinnati, OH, and has maintained her CSCP certification through APICS since 2009.
Cheryl lives near the corporate office, in Wilmington Ohio on the farm she and her husband Jerry purchased in 1986, relocating a historic home to the site in 1991. She is blessed with four sons, all Ohio State Buckeyes, each choosing a distinct path, and raising families of their own. Since Jerry's death in 2017, Cheryl has continued to maintain the family farm and rental businesses while being active in the Wilmington community. She has served as a board member for the Chamber of Commerce, Historic Murphy Theatre, Wilmington Alumni Association, and volunteer for Ohio Kids and the Power of Work (KAPOW). She can often be found at local community and charity events, yoga lessons, or hiking the trails traversing her farm, Wilmington, and southern Ohio.
Air Transport Services Group, Inc., through their leasing and airline subsidiaries, are the world's largest owner and operator of converted Boeing 767 freighter aircraft.

Principle subsidiaries, including three airlines with separate and distinct U.S. FAA Part 121 Air Carrier certificates, provide aircraft leasing, air cargo lift, passenger ACMI and charter services, aircraft maintenance services and airport ground services.