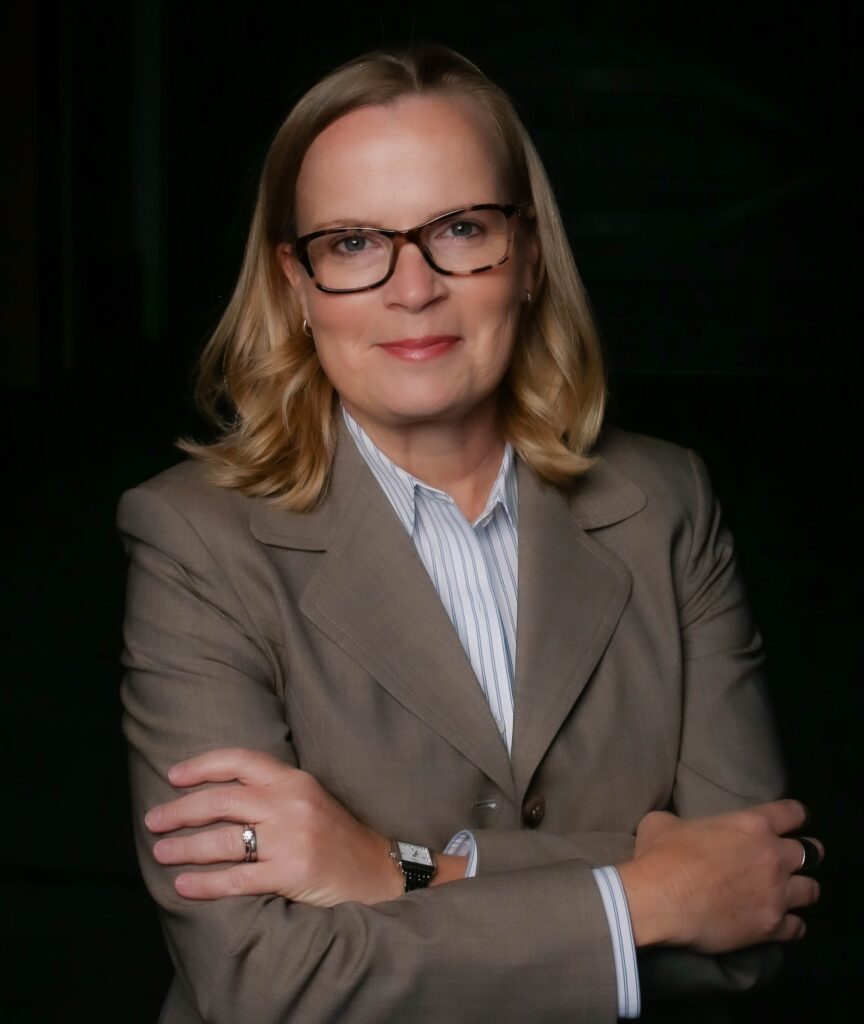 Althea Arvin invites you to join Atlas Air and aviation colleagues at the 2023 Air Carriers Purchasing Conference in New York! As your Airline Chair, Althea acts as a liaison between airline participants, the ACPC Board and Chairs the Airline Steering Committee, which is responsible for airline recruitment.
Althea was born in Lexington, Kentucky and joined the U.S. Air Force after completing ROTC at the University of Kentucky as an Active Duty Officer. She earned a master's degree in aeronautical sciences from Embry-Riddle Aeronautical University and is currently pursuing her doctoral degree in organizational leadership at Northcentral University.
Althea is a seasoned leader with more than 26 years of combined experience in the aerospace industry, including the Department of Defense, aerospace manufacturing, component MRO and airline operations. Much of her operations success is registered in capacity optimization, performance measurement and building successful teams.
With a career spanning service as a decorated Air Force officer and extensive roles in civil and military aerospace operations, Althea is known for her success in developing organizational leaders and driving high team performance. Today, Althea is the Senior Director of Supply Chain Operations at Atlas Air, responsible for leading the technical supply chain and delivering value to Atlas' operations worldwide.
Althea lives with her spouse in Florence, Kentucky and is the mother of six children. She is also a living organ donor and is an active advocate for organ donation. Additionally, she enjoys spending her free time outdoors and participating in activities such as hiking and gardening.