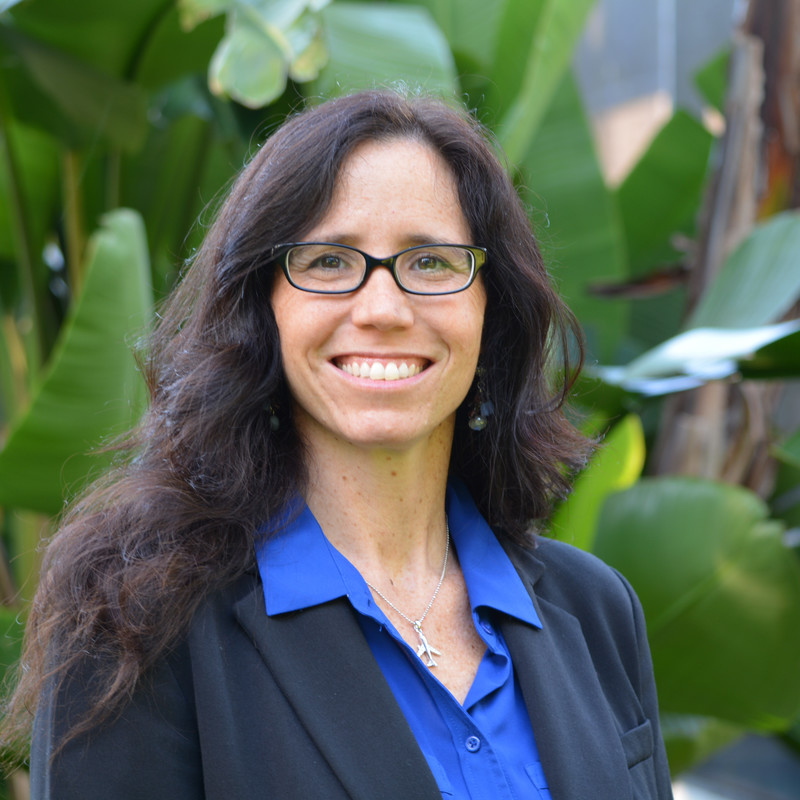 Tonya Wondolowski, Director of Sales and Business Development with Professional Aircraft Accessories (PAA) will be serving a one-year term as Chairman and Chief Executive Officer on the Air Carriers Purchasing Conference (ACPC) Board of Directors. As the 2023 Supplier Chair in New York City, she is responsible for oversight of all aspects of the conference, including selecting and leading a team of dedicated industry professionals who make up the ACPC Supplier Committee.

Tonya first began her career in aviation with PAA in 2005, accepting a position as a Receiving Clerk, quickly moving to purchasing less than a month later. She spent 5-years as a Buyer learning the complexities of the aviation supply chain operation until an opportunity opened to develop her own department at PAA. Taking on the challenge of creating and managing the Technical Records department, Tonya expanded her aviation knowledge dramatically while building a team of three full-time employees.
In 2017, Tonya was selected to lead a new software implementation that would fundamentally change the ERP system at PAA. After successful completion of the software implementation project, she was promoted to Senior Manager of Supply Chain. In this role she attended her first ACPC event in New York City in 2015 as a volunteer.

Tonya's next career advancement was moving to the Finance Department as the Senior Manager of Pricing in charge of new contract pricing and all Inside Sales. In this role, she developed a strong Inside Sales team resulting in parts sales that tripled after being in the department 6 months while provided outstanding customer service.

Tonya's career changed direction again when she made the natural move to Sales in 2019. She currently oversees the Outside Sales, Inside Sales, Customer Service, Strategic Planning and Pricing.
As Tonya's career developed and her responsibilities grew at PAA, she has continued to attend the ACPC and volunteer every year. In 2018, she joined the committee as the Roundtable Coordinator and began working her way up. In 2021, she was elected to the Board of Directors as the Secretary and moved up to where she is today.

Inspired by opportunities and with her eyes looking toward the sky Tonya decided to go back to college in 2013. She enrolled in Eastern Florida State College and after attending part time for several years, she graduated in 2020 with a Bachelor of Applied Science in Organizational Management.

Residing in Titusville, Florida with her husband Mike of 22 years and her two boys Joseph and Michael, Tonya enjoys the small town when she is not traveling. With a love for the outdoors, she likes to run, hike, kayak or just relax and watch the birds from her back porch. Having a passion for travel, Tonya and her family try to enjoy all parts of the world, and she tries to expose her children to different cultures, encouraging them to spread their wings.

In the words of Leonardo Di Vinci, "Once you have tasted flight, you will forever walk the earth with your eyes turned skywards, for there you have been and there you will always long to return."