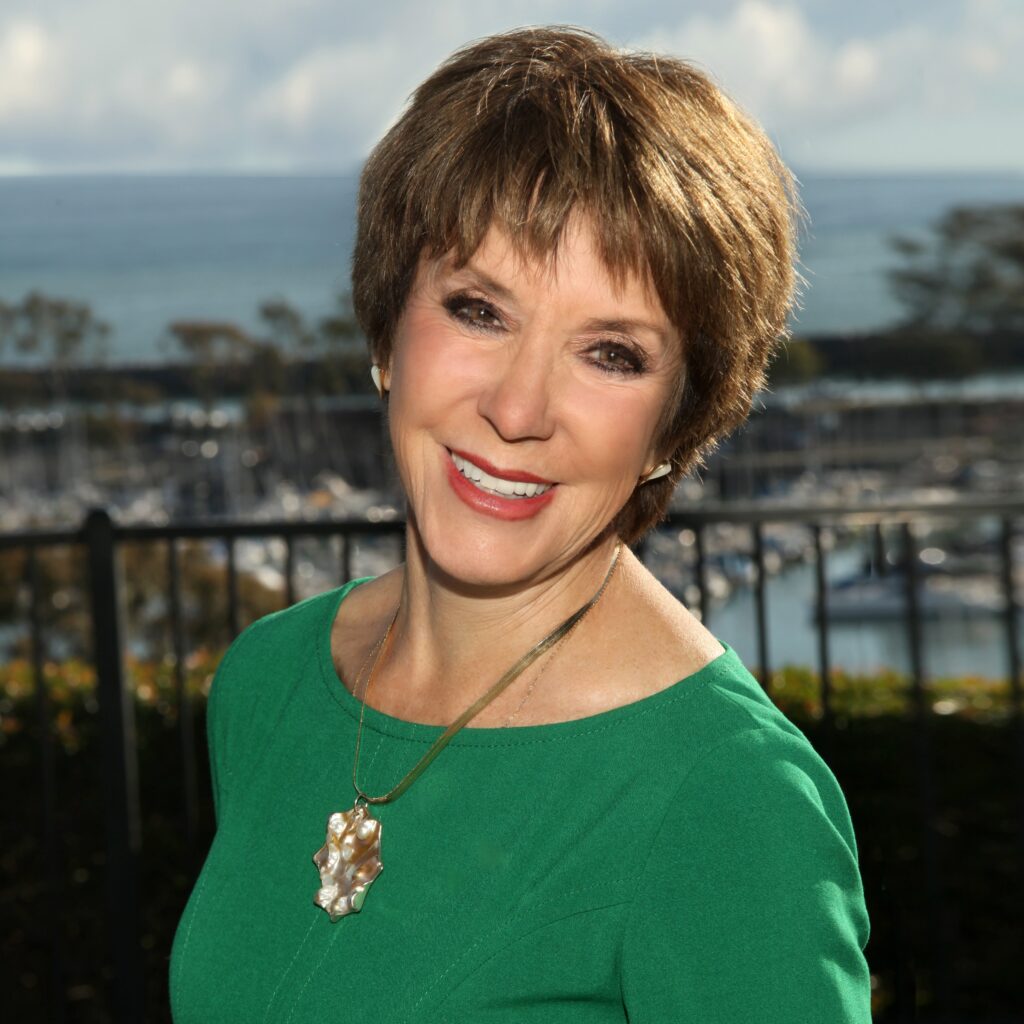 Monday Keynote Speaker
Since 1980, Eileen McDargh has helped organizations and individuals transform the life of their business and the business of their life through conversations that matter and connections that count. She has become known as a master facilitator, an award-winning author, and an internationally recognized keynoter and executive coach.
She draws upon practical business know-how, life's experiences and years of consulting to major national and international organizations that have ranged from global pharmaceuticals to the US Armed Forces, from health care associations to religious institutions. Her programs are content rich, interactive, provocative and playful—even downright hilarious.
In both 2020 and 2021, Global Gurus International, a British-based provider of resources for leadership, communication and sales training, also ranked her third as one of the World's Top 30 Communication Professionals following a global survey of 22,000 business professionals.
Her eighth and newest book, Burnout to Breakthrough: Building Resilience to Refuel, Recharge and Reclaim What Matters has been generating great response and interest. You can find it on Amazon in paper, digital and audio formats.
Did you attend the 2023 ACPC and you have feedback about the 2023 ACPC Keynote address?
Eileen wants to hear from you and to say thank you, receive her article: The Craft of Choosing Well.
Download the feedback form here: