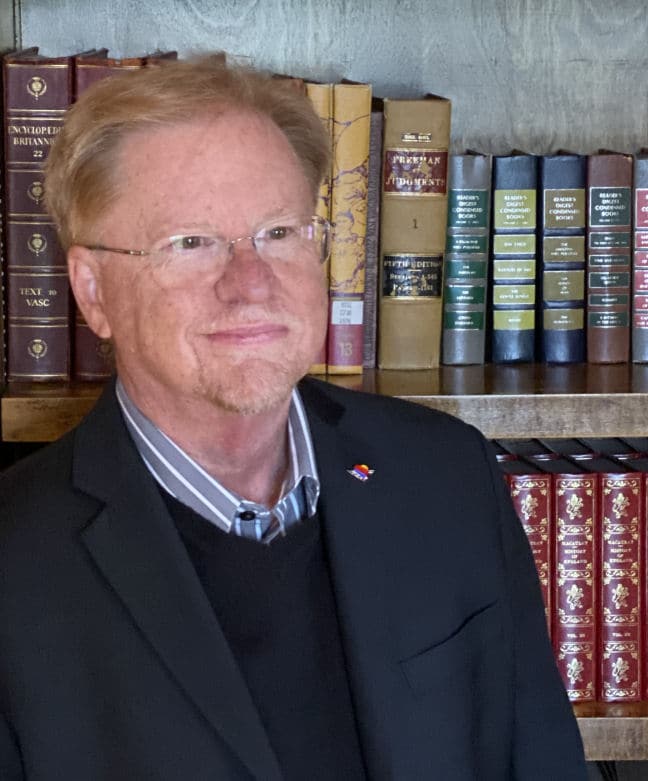 2021 Air Carriers Purchasing Conference Airline Attendees,
"You never know how strong you are until being strong is the only choice you have." –Bob Marley
Do we have a choice now? With 2020 behind us, we all have to be strong to succeed in 2021. Preparing to attend ACPC 2021 is a good way to flex that aviation muscle!
Put 2020 behind you by blocking your calendars and make your way to Atlanta this September. I am thrilled to announce that Southwest Airlines will be partnering and co-hosting with Aero Instruments & Avionics for the 2021 Air Carriers Purchasing Conference that is being held in the city of Atlanta in the beautiful state of Georgia!
Update your calendars now for attendance on Saturday September 11th through Tuesday September 14th. This event will be conducted at the Marriott Marquis located in downtown Atlanta, GA. You will receive all the Georgia hospitality you can stand. The Marriott Marquis is more than a hotel with its 52 story stunning atrium, multiple dining options, a full-service spa, a 24-hour gym and an indoor/outdoor pool. This will be a spectacular venue!
ACPC has chosen a theme that best represents the work ahead of us in the airline industry. The theme for 2021 will be "Reunite, Refocus and Rebuild". The 2021 ACPC will be conducted in "The City in the Forest" which has world-class restaurants, festive nightlife, professional sports teams and an abundance of attractions. All airline attendees at the 2021 ACPC will have an opportunity to network, find solutions and opportunities for our very challenging industry. Our goal in 2021 is to provide a venue and personal engagement that will deliver the global supply chain community the conference opportunities, in a safe environment, that will help identify solutions to your challenges and reach your individual goals.
Registration opens on Monday, June 7, 2021 at 9:00 AM Eastern Time. Registration will be very limited this year, due to safety protocols, and it is certain to sell-out, so don't wait to register!
The ACPC Board and Steering Committees are continuing to enhance and increase your value in the conference. We will continue to feature the Airline Round Tables, Aviation Networking Forum and Meet and Greet in the Hospitality Suite that have become pillars of the conference. To stay updated regarding the conference and the above mentioned activities, just put www.acpc.com in your "favorites" for quick access to the new and improved website. Please know that this year's Airline Steering Committee is working hard to exceed your expectations!
Are you excited for what 2021 will bring you professionally? I hope you are and I hope you look forward to and are planning to attend the ACPC. For those folks I have known for many years, I look forward to seeing again and I always look forward to meeting new folks.
Sincerely,
Larry Mabry
2021 Airline Chairman
Southwest Airlines
‌